Building Facilities
We provide system architectures which ensure a stable supply of electricity for buildings and facilities, and which also contribute to energy conservation.
We also offer facilities such as elevators, escalators, and parking structures.
We meet a diverse range of needs and consider buildings and facilities as a part of community development.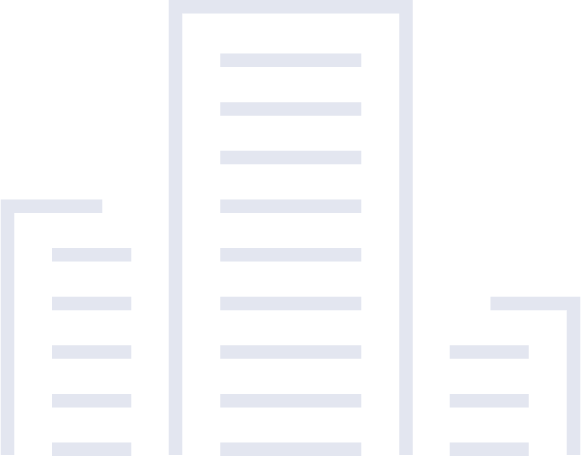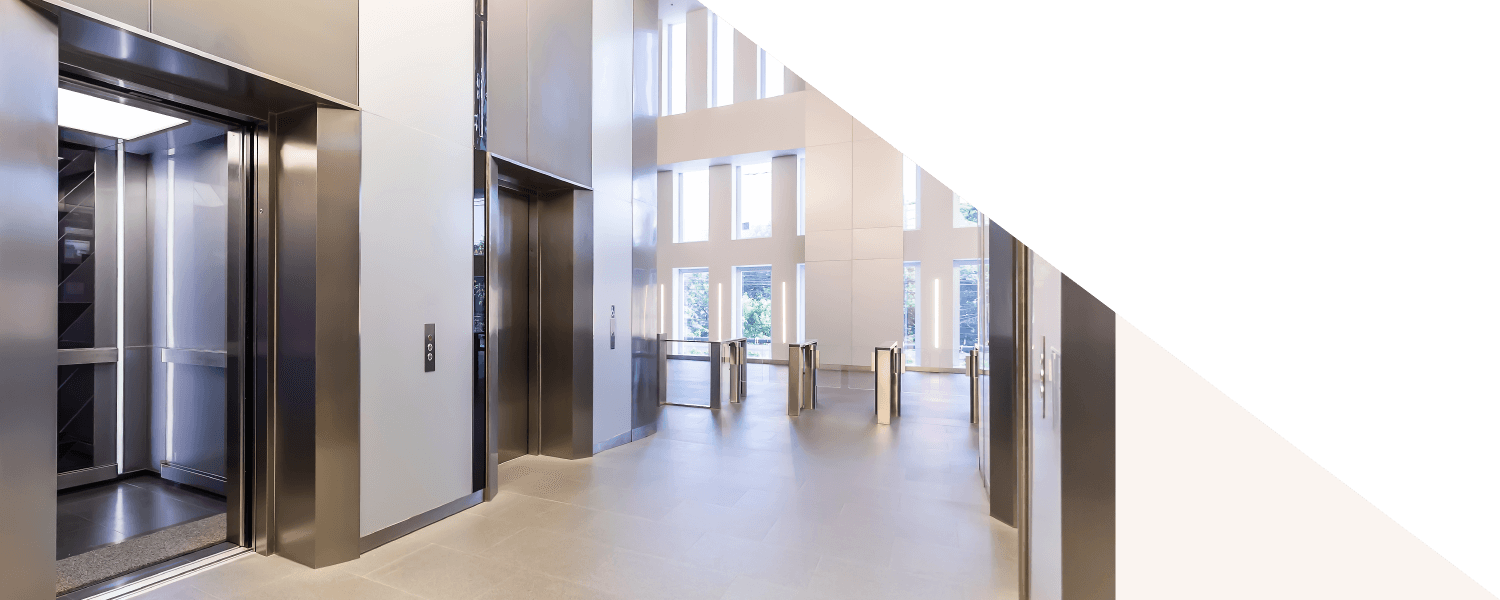 Energy
In order to ensure a stable power supply that supports our daily lives, we provide power transmission and distribution facilities to power companies, as well as wind, small hydropower, and solar power generation equipment to power utility companies.
We also have our own power generation business.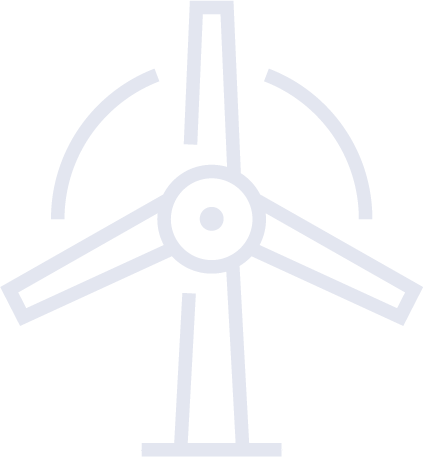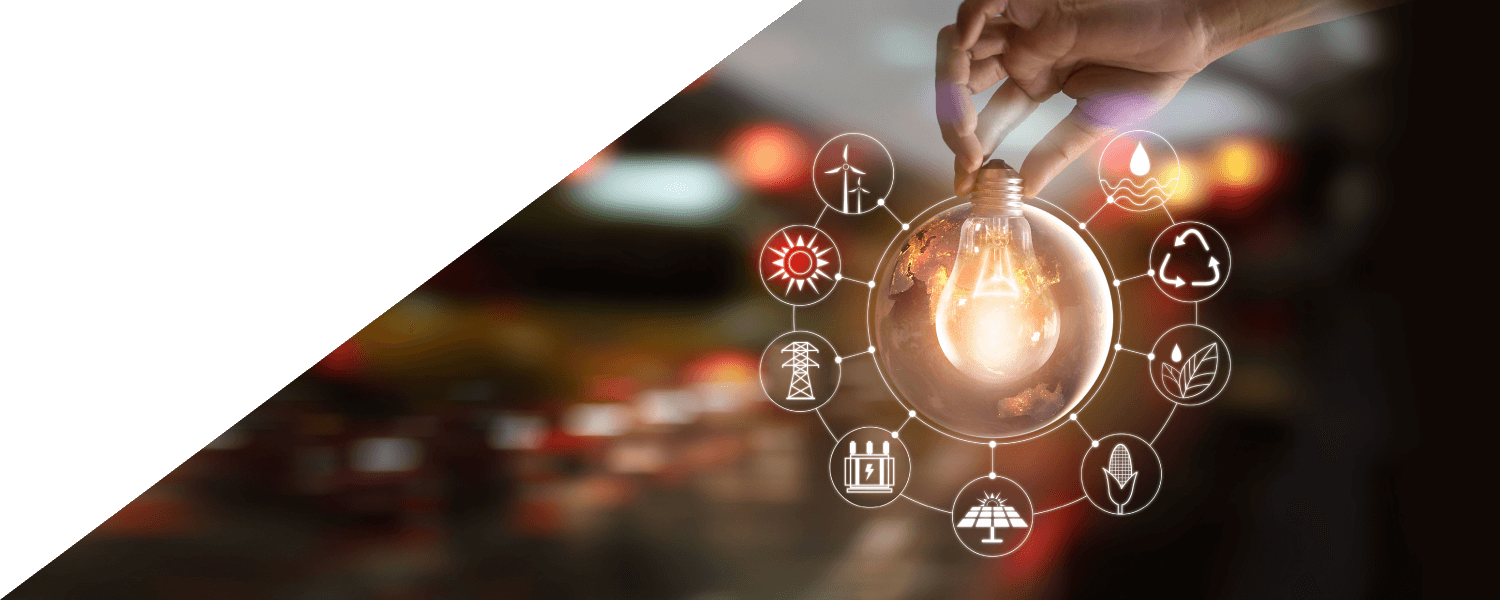 Factories
We support the stable operation of factories which develop, produce, and manufacture a diverse range of products needed by society.
CHIYODAGUMI CORPORATION contributes to society by providing a wide range of machinery and electrical and power facilities vital for factory operation.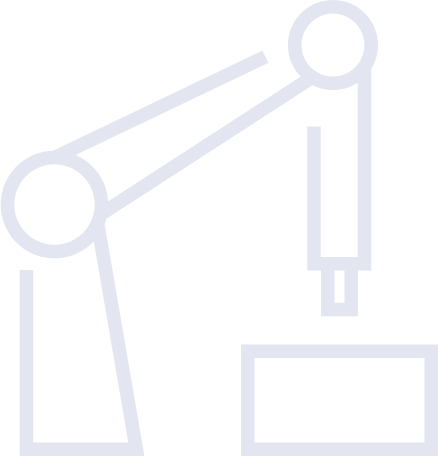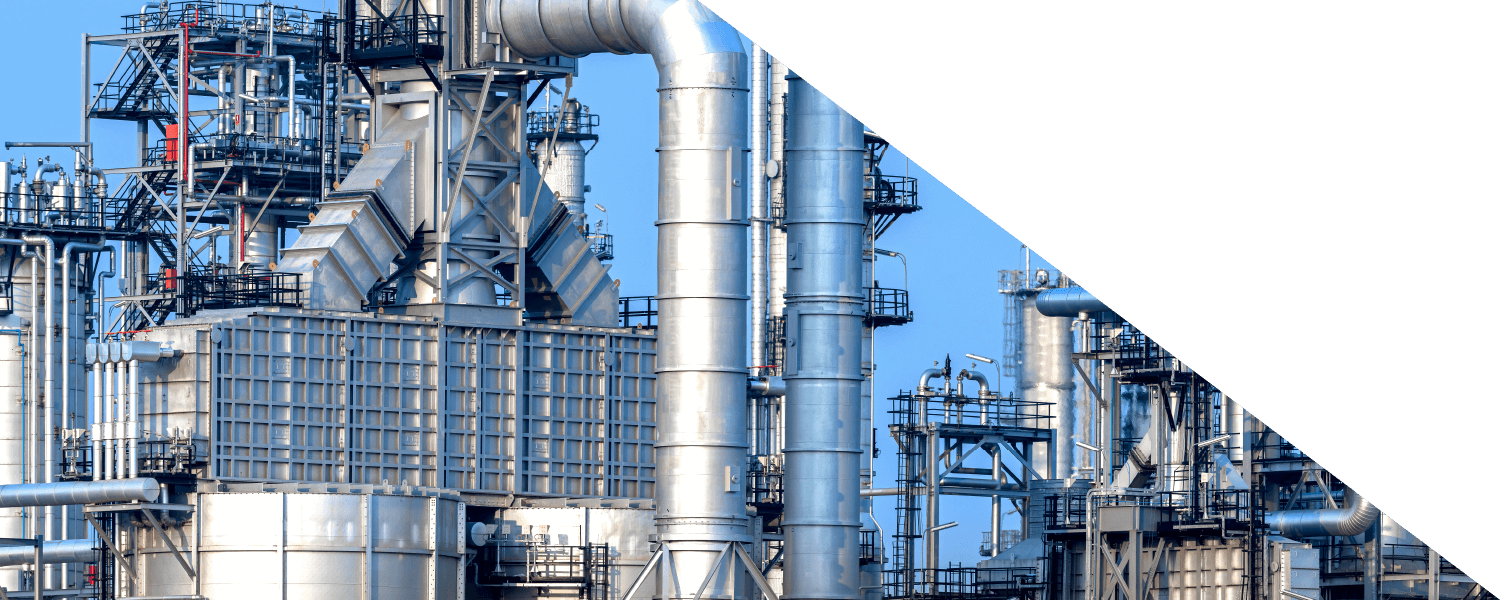 Logistics
Utilizing new automated systems, robotics, and other technologies, we work together with customers to address issues such as "labor shortages," "increased small lot distribution," "shortening response time," and "providing value-added services."
We contribute to society by promoting enhanced functionality of logistics centers and improving customer service.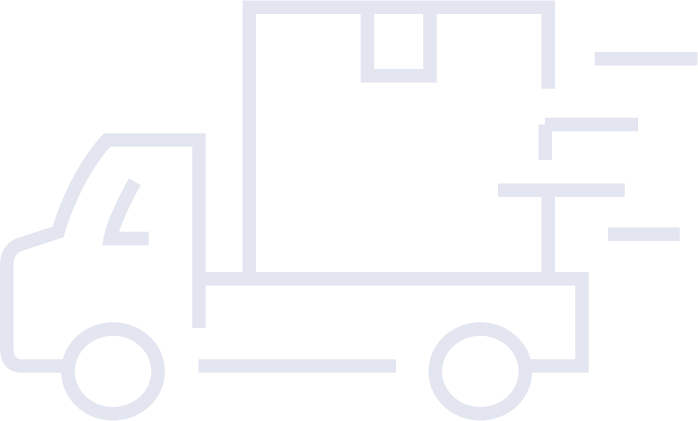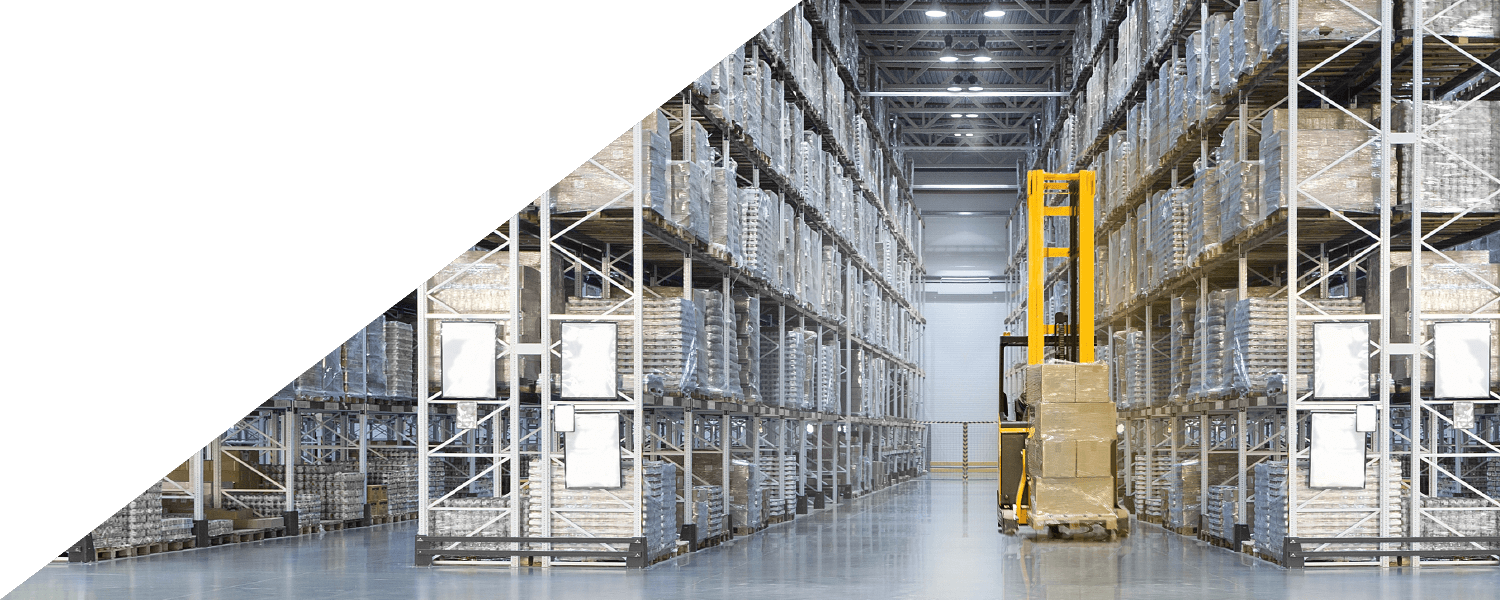 Components
We supply customers with machine components including high quality motors, chains, and reduction drives.
We handle a wide range of components that are indispensable for industrial and consumer machinery and equipment, including Japan's world-renowned "machine tools," "pumps," "cranes," "printing machines," and "medical appliances."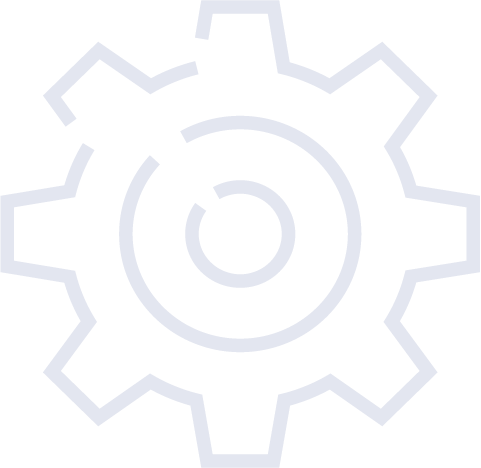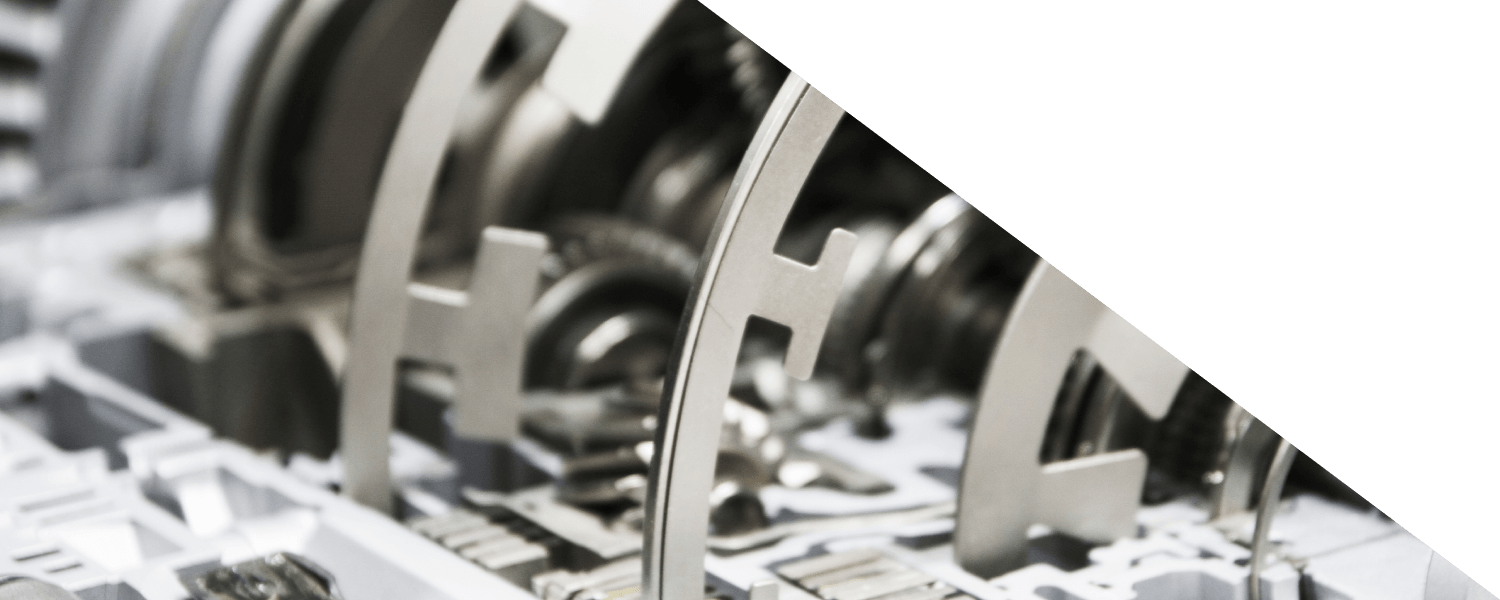 IT Solutions
We provide "IT infrastructure," "IT security," and "business solutions" that support the business reforms and improvements of companies and organizations.
From small and medium scale to large scale, we deliver products and services that are ideal for the customer's circumstances.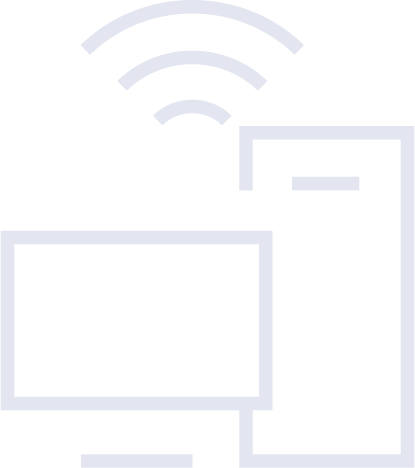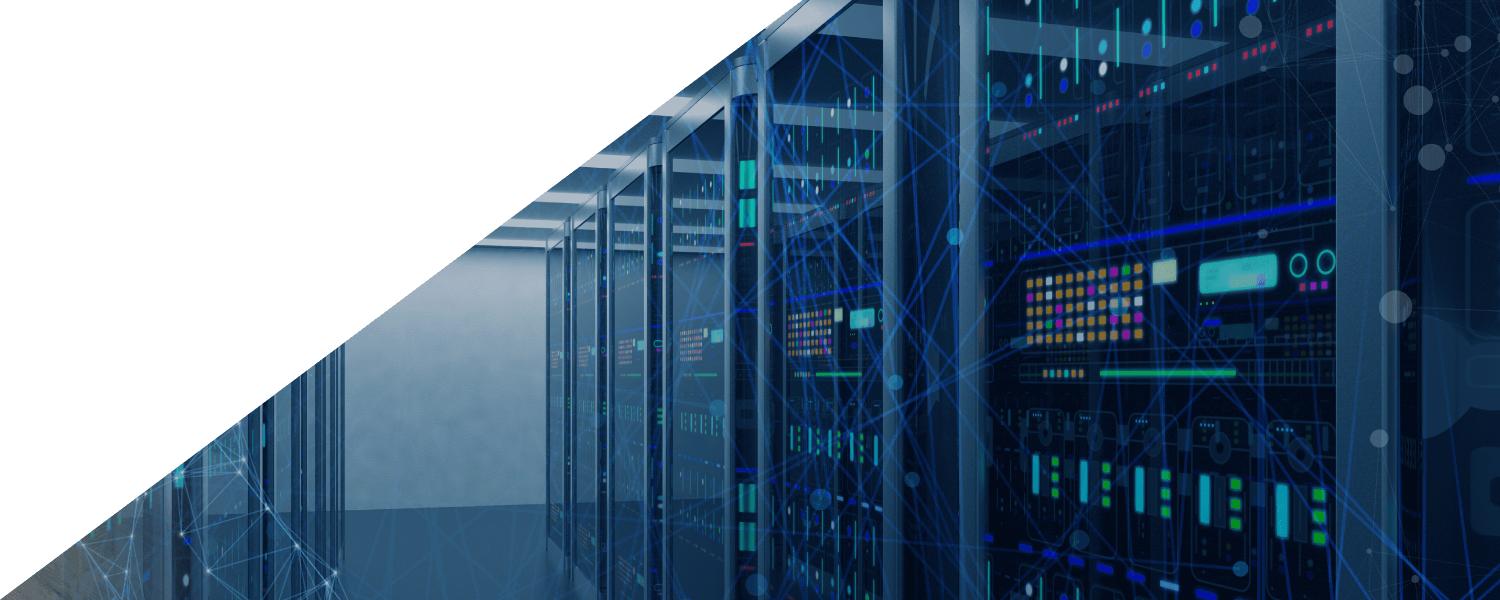 Government &
Municipalities
We are developing a range of initiatives to make safe and prosperous lifestyles available to all people, including water supply and sewage systems, rainwater drainage, agricultural community drainage, and sludge treatment.
We contribute to the maintenance of water environment infrastructure projects by taking an active role in all related aspects.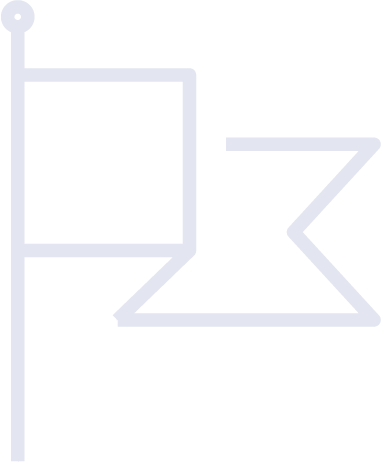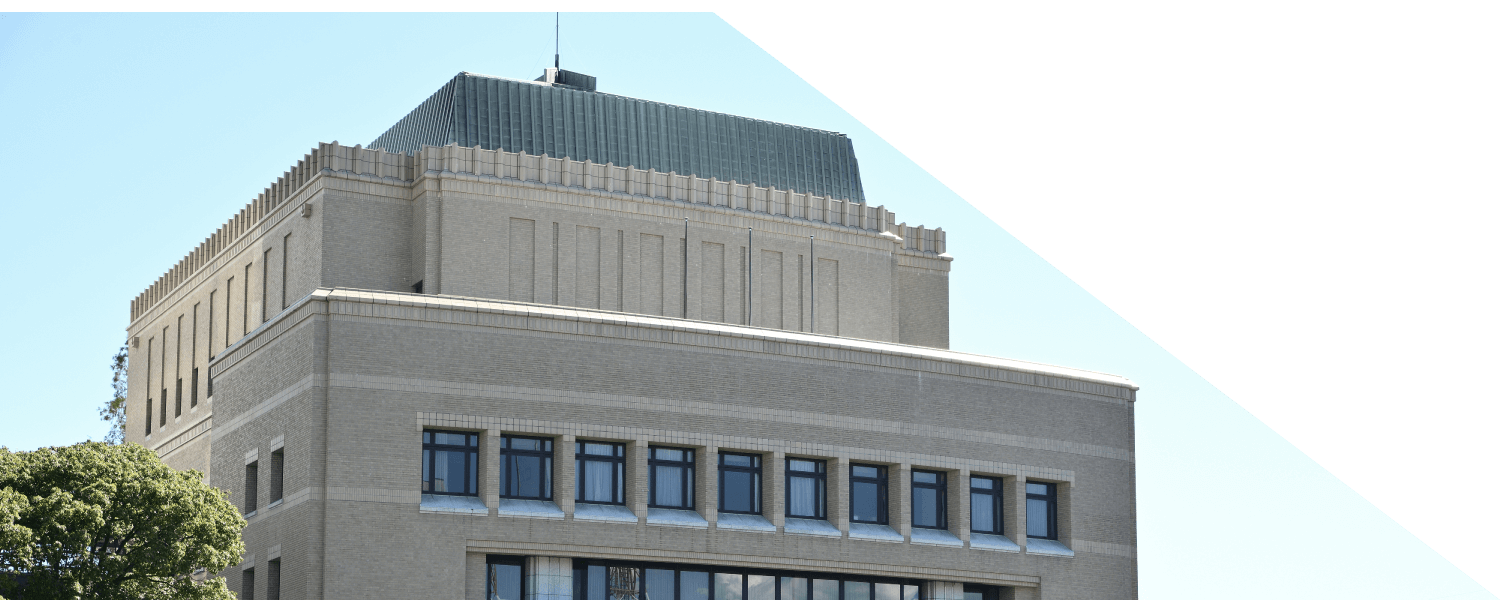 Railway
We are involved in areas that support railway infrastructure, namely "rolling stock," "electric power," and "information," as well as automatic ticket gates and equipment for station operations which increase convenience for passengers who use stations.
Additionally, we contribute to a broad range of projects carried out by railway companies, from land development along railways to community development.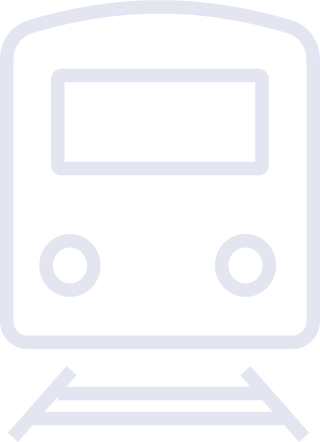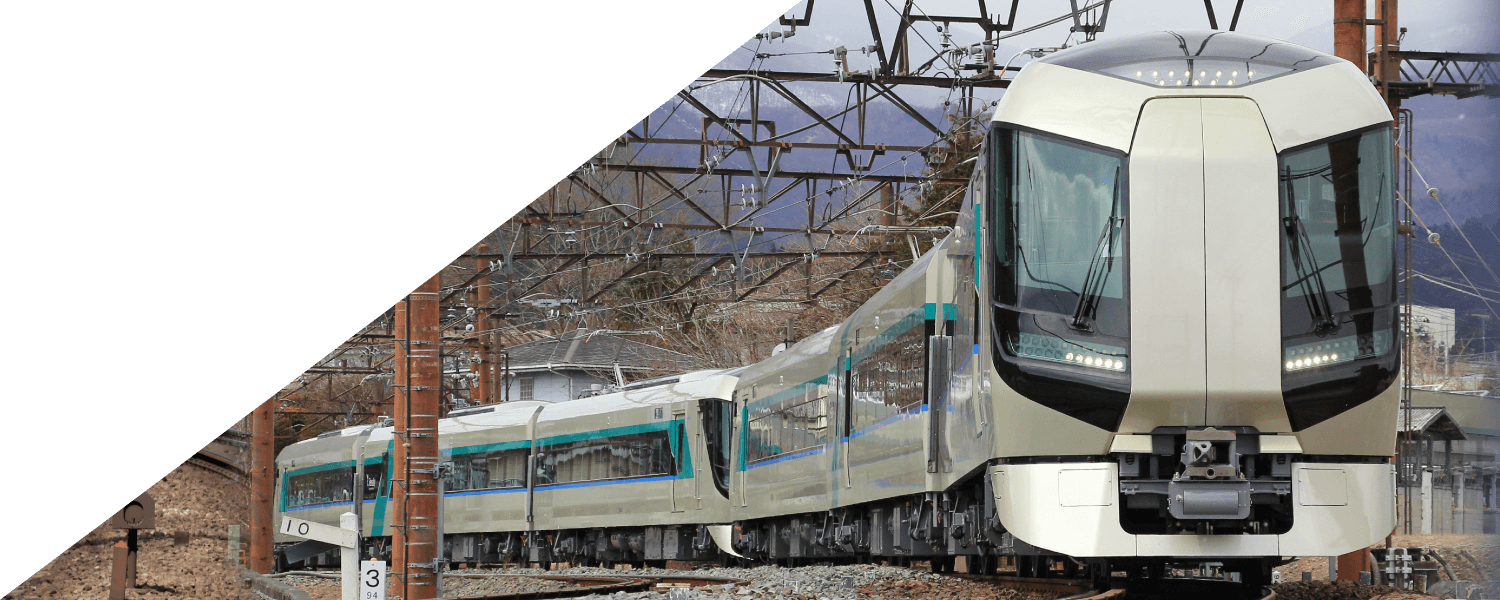 Local Communities
We support "regional revitalization," which aims to revitalize Japan as an entire nation starting with regional communities, by overcoming the issues of "population decline and crowding of urban areas."
We contribute to the building of local communities in which all people can have hopes and dreams and lead enriched, prosperous lives with peace of mind.
At CHIYODAGUMI CORPORATION, we earnestly face all manner of issues in regions around the country, and coordinate solutions to resolve them by leveraging the networks and arrangement capabilities that we have cultivated since the founding of our company.